Newlong Industrial (NLI) DR-7UW Two Needle, Plain Feed with Upper Feed, Flat Bed, Four Thread Chain Stitch Machine Used for Sewing Very Thick Materials such as Polypropylene  Container Bags, Big Bag, FIBC (Flexible Intermediate Bulk Container)
Maquina de Dos Agujas, Alimentacion Sencilla y Superior, Cama Plana, Cadeneta de Cuatro Hilos para coser material muy gruesos com Big Bag (Jumbo Bags) de Polipropileno.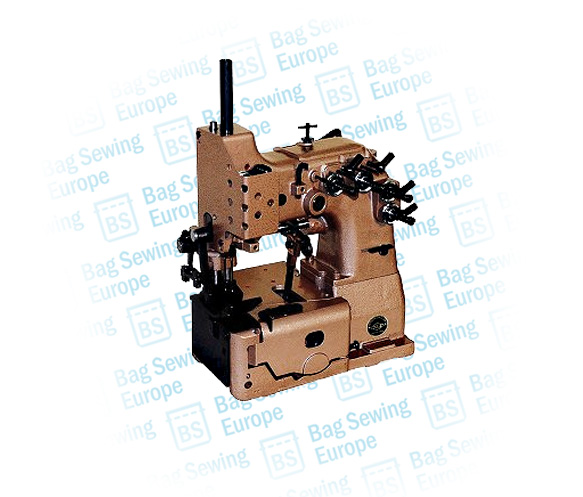 Technical Specifications for Newlong DR-7uW / Caracteristicas Tecnicas para Newlong DR7uw
Model Newlong dr7uw
Newlong DR-7UW

Max. Speed ※

1,400rpm

Seam

Double thread chain stitch

(Type 401)

Stitch Width

7-12mm

Bag Material

Container bag
Thickness
18mm
Cutter
–

Needle

UO-H33 #29

Oiling

by hand ・ Oiler
Oil
Machine oil #10
weight
45.0kg
Feature

Upper & Lower

sending ・

Double

needle

Related Machines
TR-7UW、Table setting
※ depending on sewing material and operation

Brand: Newlong Industrial Co., Ltd.
Made in Japan
Need the manual of the DR-7UW? contact us.
Newlong DRu7W
Newlong DR-U7W